What data partners are saying
What data partners are saying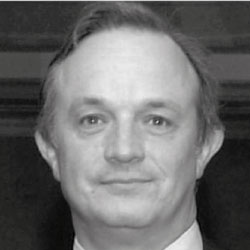 "Building on our tradition of high quality standards and excellence in research, 12 de Octubre University Hospital is committed to collaborating in initiatives that offer the best chances for success. We're very confident that becoming a member of the HONEUR network will enable us to maximise the value of our Multiple Myeloma data so that we may ultimately improve healthcare for our patients."
Dr. Agustín Gómez de la Cámara, Head of Clinical and Epidemiological Research, Health Research Institute of 12 de Octubre University Hospital, Madrid, Spain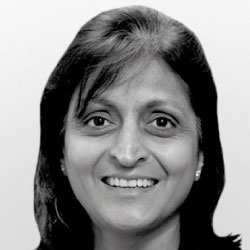 "My colleagues and I at the Leicester Royal Infirmary are passionate about the development and use of database records in haematological disorders, as they provide a source of invaluable information for benchmarking, education and research purposes. Joining HONEUR brings us a big step closer to generating Real-World Data that ultimately has a meaningful impact on patients."
Dr. Mamta Garg, Consultant Haematologist, MD, FRCP, FRCPath, Leicester Royal Infirmary, United Kingdom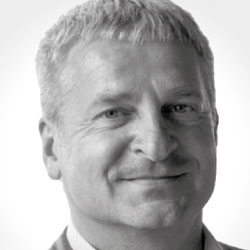 "Our registry currently includes different haematological malignancies and we are very much looking forward to collaborating with Janssen and other HONEUR members, so that we can make significant inroads in improving treatments for patients with these rare blood diseases."
Prof. MUDr. Roman Hájek, CSc. (Haematology), The Registry of Monoclonal Gammopathies (RMG), Czech Republic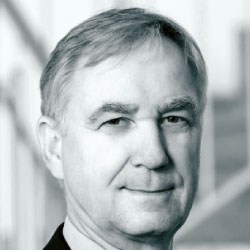 "iOMEDICO has been a pioneer in the field of Real-World Data and our vision is to improve oncology by refining RWD methodology and analysis standards. HONEUR offers the unique chance to collaborate with other European researchers while maintaining integrity, security and independence of the databases."
Dr. Norbert Marschner, Medical Oncologist, CEO of iOMEDICO
ITEM CODE: CP-180162 | DATE OF PREPARATION: SEPTEMBER 2020