How to become an HONEUR data partner
How to become an HONEUR data partner
HONEUR's goal is to develop a network with diverse geographic coverage across Europe. Any registry, hospital, physicians' association or scientific institute with patient-level data for the following diseases can become a data partner:
Multiple Myeloma (MM)
Chronic Lymphocytic Leukaemia (CLL)
Diffuse Large B-Cell Lymphoma (DLBCL)
Myelodysplastic Syndrome (MDS)
Acute Myeloid Leukaemia (AML)
Mantle Cell Lymphoma (MCL)
Follicular Lymphoma (FL)
Marginal Zone Lymphoma (MZL)
AL-Amyloidosis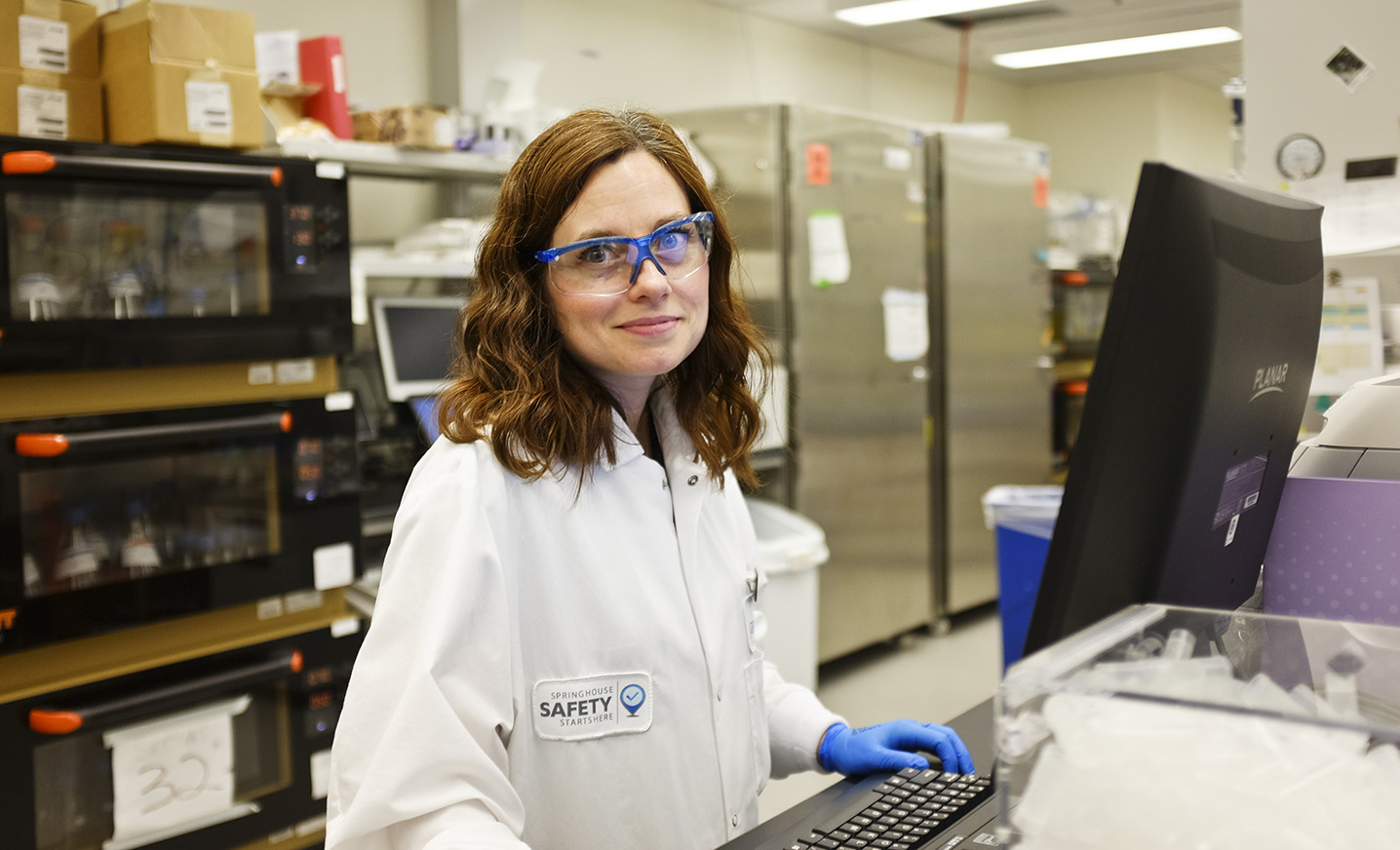 You can benefit from network participation if you fulfil the following prerequisites:
Patient-level data
comprehensive, individual patient history
Disease characteristics
confirmed diagnosis and date of diagnosis
Patient baseline characteristics
year of birth and gender
Medications
lines of treatment with start-stop dates
Outcomes
time to next treatment, last follow-up, death
What are the steps to join HONEUR?
2
Meeting (phone or in person) for Q&A and to provide more information
3
Data profiling to determine structure (no access to patient data)
4
Signing of Access Agreement
5
Data transformation*, use of HONEUR technical functionalities
6
Access to HONEUR portal; ready to participate/initiate research questions
Timelines
The onboarding process can vary, but from initial data profiling (a process that evaluates your data structure, not patient-level data) to signing the Access Agreement can take between 3-6 months. Subsequently, data transformation may take 3-4 months, after which you have access to the HONEUR portal and can initiate/participate in research questions.
* In a joint effort between the data partners and Janssen, data is transformed to the OMOP common data model, which was developed by the scientific community of OHDSI.
ITEM CODE: CP-180162 | DATE OF PREPARATION: SEPTEMBER 2020