Search
HONEUR Working Charter officially released!
23/09/2022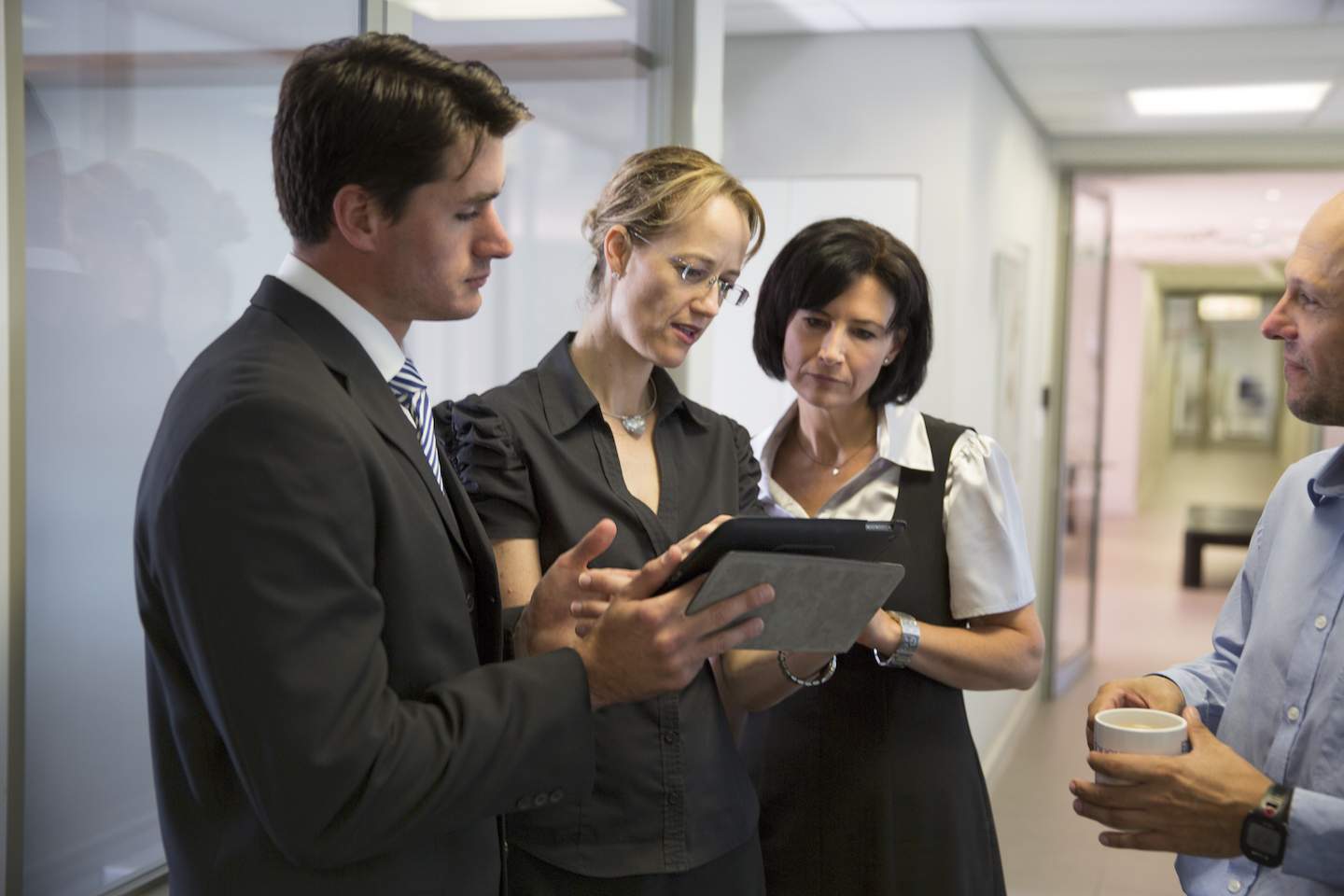 We held a voting session during our HONEUR Forum meeting on 23 September, and are delighted to inform you all that our HONEUR Working Charter has been officially released! Our Working Charter highlights the three governance bodies in HONEUR:
HONEUR Board: includes six data partner representatives, two representatives of the sponsor (Janssen), and a patient representative from Myeloma Patients Europe. The data partner board members were selected based on their entry in the HONEUR network. Janssen is represented with the project and the technical lead, and the patient representative was chosen from the largest patient advocacy group in the disease represented in the project. Responsibilities include: ensuring the sustainability and growth of HONEUR, overseeing its organization and operations, providing strategic guidance, representing participants' needs, and overseeing the inventory of active and completed research and publications.
HONEUR Study Working Groups are set up for individual research projects. Each working group includes members from all of the participating data partners in that research project. Responsibilities include: reviewing and aligning the research questions, developing the analysis script, carrying out the research, interpreting the results across participating data partners, and planning and drafting the evidence dissemination program (e.g., publications).
HONEUR Forum: reflects the community and partnership aspect of the network. Members include all data partners. Responsibilities include: to enable scientific exchange and build a platform for communication and input on the functioning of HONEUR. The HONEUR Forum is also responsible for the Working Charter, which lays out the guidelines of the project.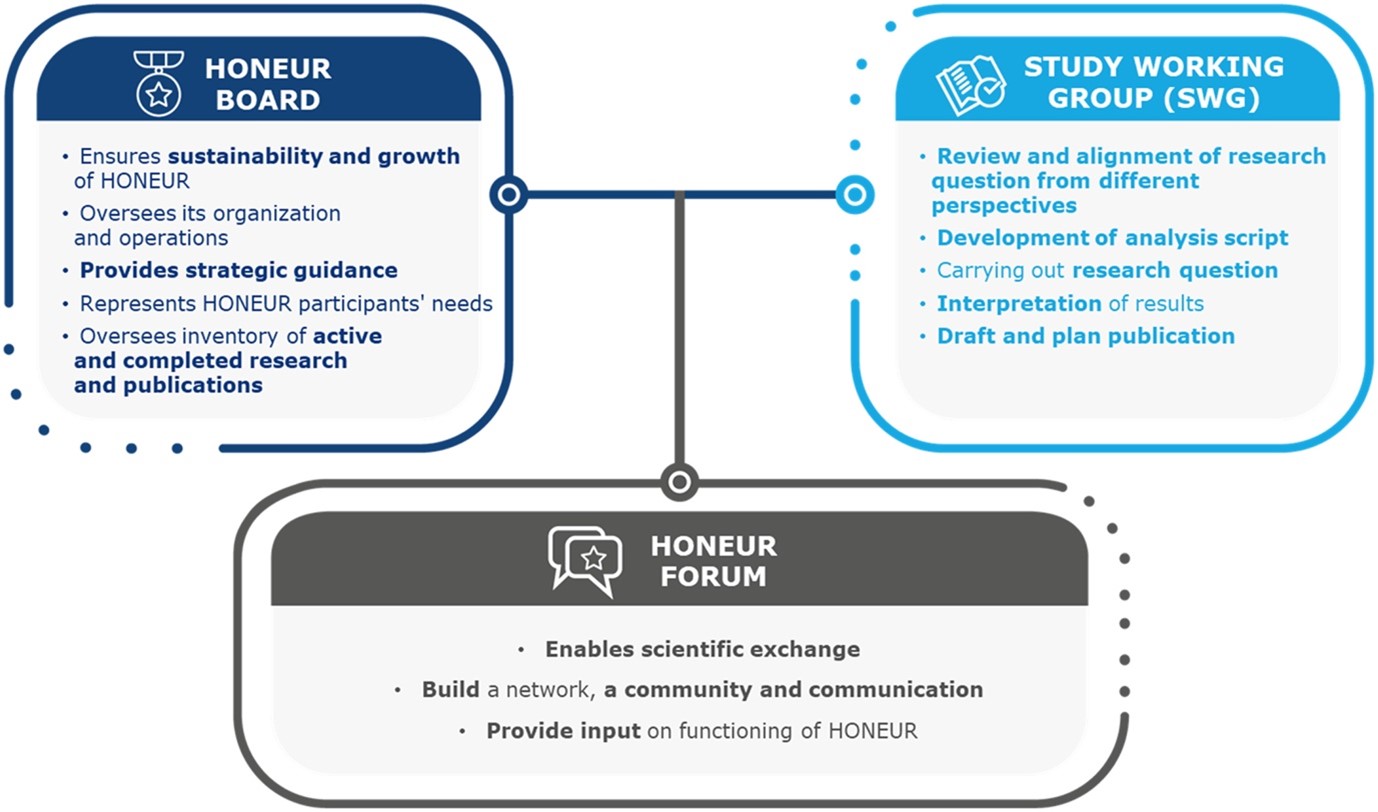 back to all news