Second HONEUR Newsletter!
Back Second HONEUR Newsletter!
21/12/2022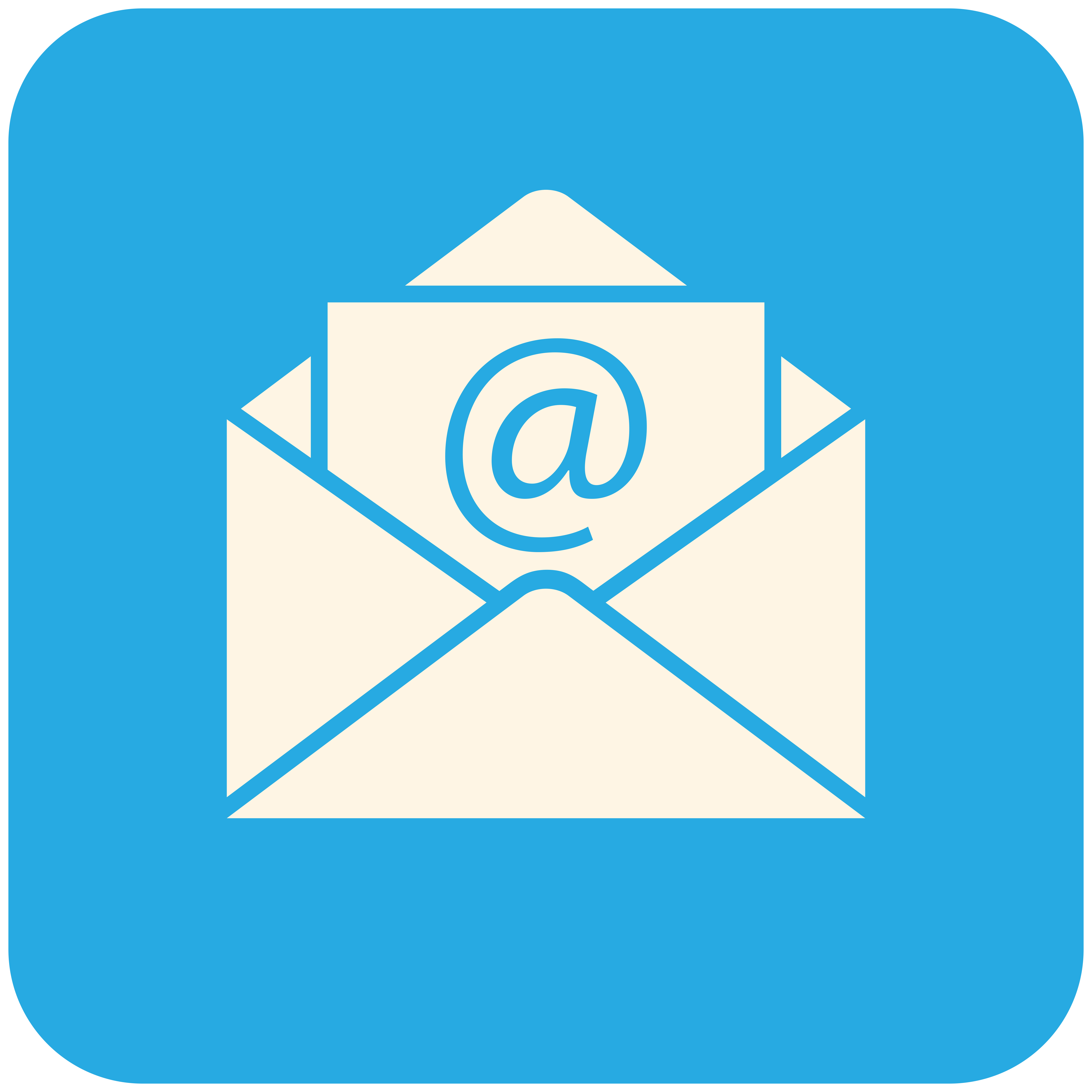 HONEUR has sent out its second HONEUR Newsletter! In this Winter 2022 edition:
21 HONEUR data partners
Evidence generation projects, with a focus on our Landmark study
Looking back at the success of our first HONEUR Forum

SAVE THE DATE: Second HONEUR Forum on 25-26 MAY 2023

Register for one of our technical capabilities training sessions
A data partner in the spotlight: CANCER CENTRE LONDON.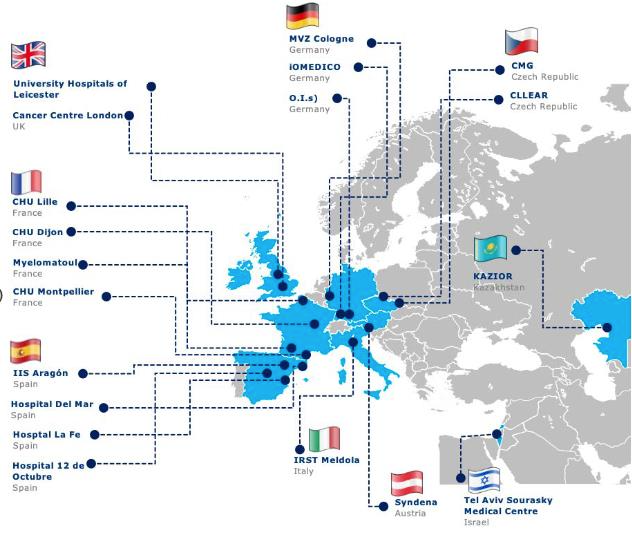 back to all news
ITEM CODE: RF-247386 | DATE OF PREPARATION: NOVEMBER 2022
ITEM CODE: RF-272618 | DATE OF PREPARATION: 28 JUNE 2023