News & Events
News & Events
Congresses
Publications
null
First site on board!
First site on board!
27/08/2018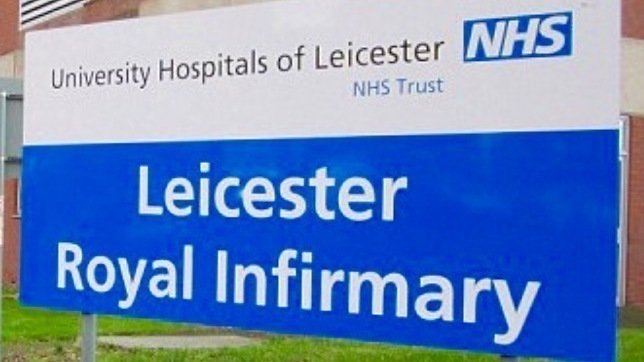 We are pleased to announce that the first site was contracted to the HONEUR network: Leicester Royal Infirmary is represented by Dr Mamta Garg, who is actively involved in research and functions as a (principal) investigator in many commercial and National Cancer Research Network studies. She feels passionately about the development and use of database records in haematological disorders as they provide a source of invaluable information for research purposes.
back to all news
ITEM CODE: CP-73766 | DATE OF PREPARATION: FEBRUARY 2019